Quiet walks, with children .. there are really many in Val di Non. Also ideal with strollers.
Val di Non is a huge valley made up of gentle slopes, flat grasslands and easy cart tracks. The excursions are simple and always varied.
Special routes are the "Lezi", ie the wide paths that follow old irrigation canals and which inevitably are flat or with gentle ups and downs.
To date, 9 paths along the "lezi" have been restored and made safe, and the valleys of the Val di Non still have many others. They all have in common that they are flat and low-lying, just above the villages. Some have become famous, such as the path in the rock that leads to the Sanctuary of San Romedio.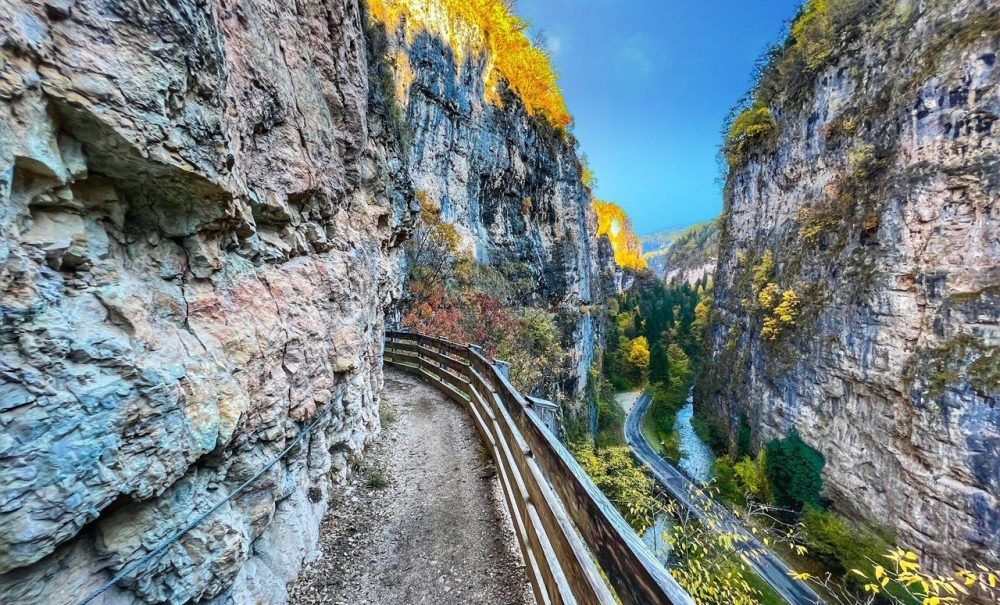 There are many others, for example "il Viale dei Sogni" in Coredo and the "Sentiero Margherita" between Terres and Cunevo.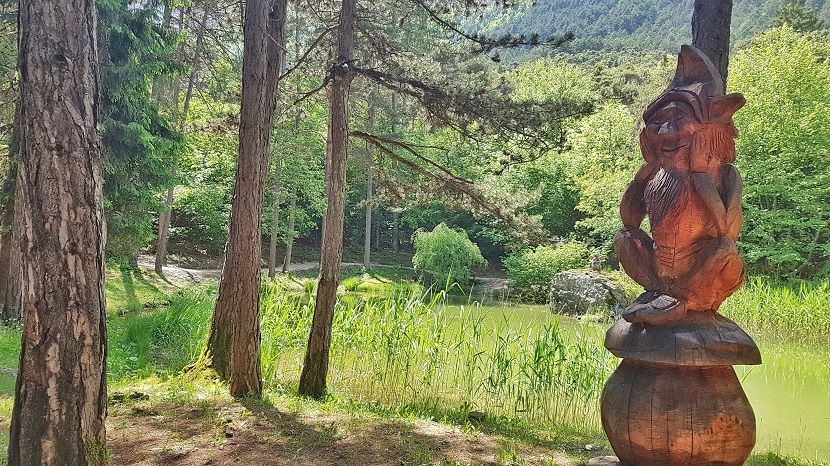 The didactic paths, on the other hand, are walks along which you will find activities. They can be games for children, tables where we tell you a little about our woods or sculptures that keep you company while you walk.
We can recommend the "Path Al Meleto" in Romallo and the "Path of the Fairies and Witches" in Preghena.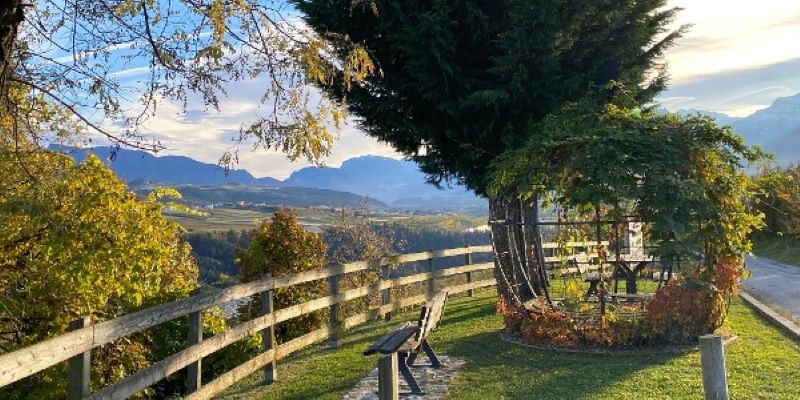 ---
Finally, there are two cycle and pedestrian paths that allow long and peaceful walks.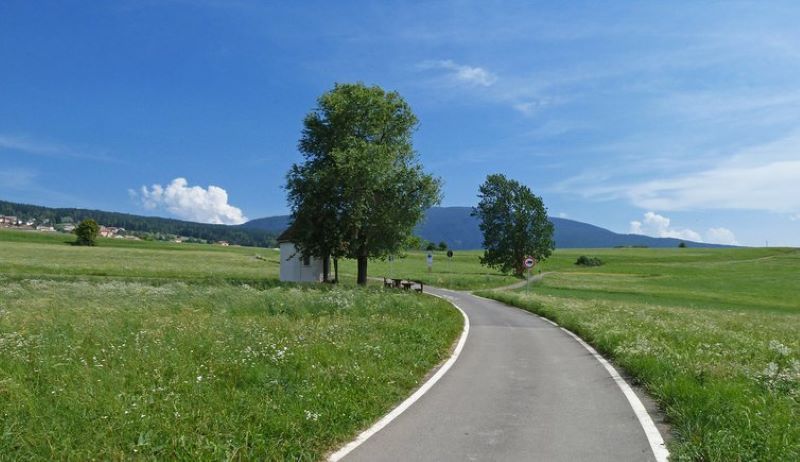 The first is located in Alta Val di Non: it is an asphalted or paved cycle path that crosses all the towns of the upper valley. From here the view is magical on the Brenta Dolomites and the pastures of the area. It can be traveled in a ring (about 25 km) between villages, historic centers, meadows, apple orchards and offers many refreshment points.
The second is located in Val di Sole and can also be reached by train. It runs along the Noce river and extends over a length of 35 km. The route is not demanding and covers a total altitude difference of 565 meters. You can choose various routes, use the Dolomiti Express train to integrate the itineraries or go up comfortably from the valley floor.